Tag: battery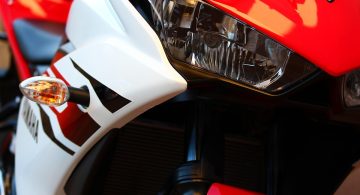 How to prepare for a motorcycle trip, here are some gadgets to take with you on the road.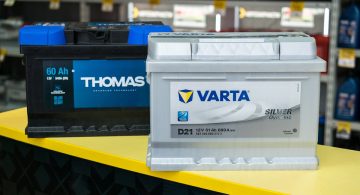 Have you heard of a maintenance free battery? Do you know how it works, and how a gel battery differs from a traditional one? Learn about lead acid batteries!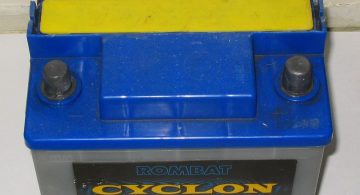 A cold Monday morning, but duty calls. We get into the car and… silence. The starter doesn't budge, starting the engine is out of the question. What actually happened and why?