Tag: vans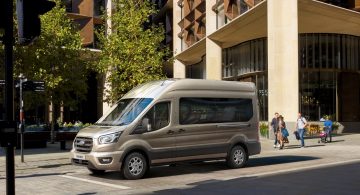 Are you looking for a van that is loaded, comfortable and safe? If so, meet the Ford E-Transit van.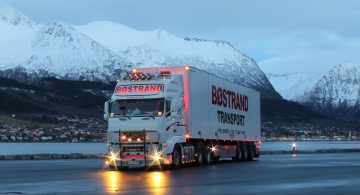 Do you own a truck? Check out how to take care of it!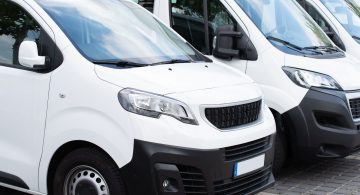 Buying a van should be an afterthought for both a small and large business. What to look for before buying? What do you need to watch out for?