Tag: motorcycles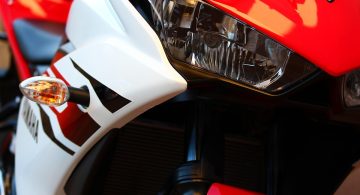 How to prepare for a motorcycle trip, here are some gadgets to take with you on the road.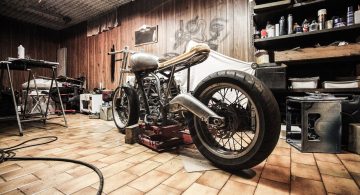 With the end of winter comes the start of motorcycle riding season. See how to properly prepare your equipment for your first ride after the winter snow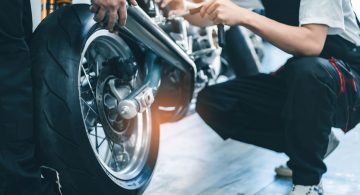 Every owner of a motorcycle must take care of his or her own and other road users' safety. That is why it is so important to prepare properly for the season after the winter break.