There are some trips where we can't imagine relaxing without spending time actively. That is why we often want to transport bicycles by car. But how to do it and is our car suitable for transporting bicycles?
Although it seems that there is nothing easier than transporting a bike, when we go on vacation there is usually not enough space for a bike. And carrying two wheels in the cabin can be dangerous. That's why there are plenty of bike carriers on the market, which will allow us to transport our bikes without stress
As it turns out, manufacturers are so clever that it is possible to carry a bike in almost any modern car. In that case, what are the ways to transport bikes in your own car?
Roof rack
A roof rack is designed for cars that have the ability to carry additional cargo on the roof. Moreover, to be able to use such a carrier, we will have to have a roof rack. We are able to mount up to 4 bicycles on such a carrier.
The advantage of such solution is its price. They are much cheaper than hitch rack. Roof carriers are designed for shorter trips because of air resistance which can significantly increase car combustion and cabin noise.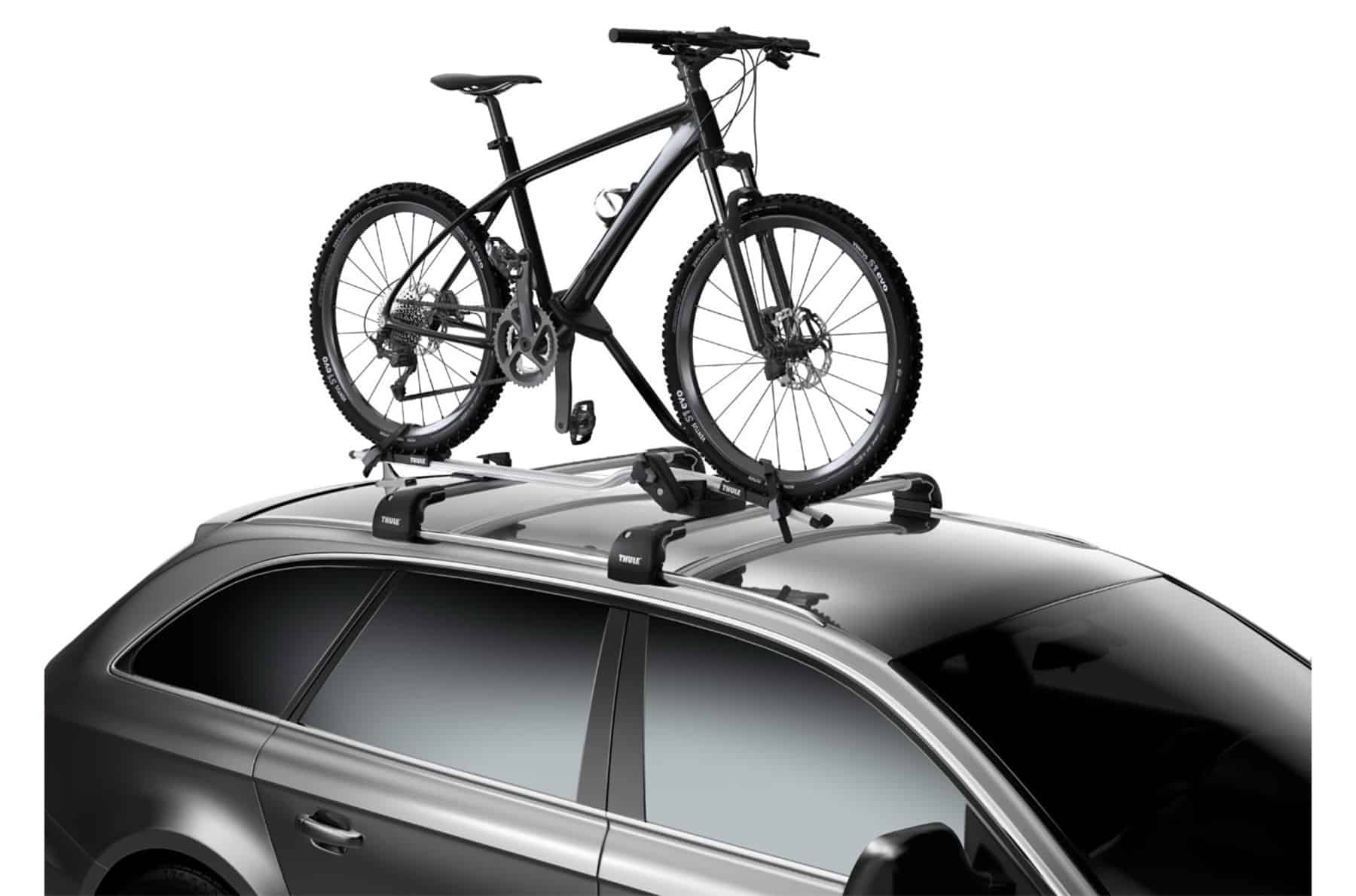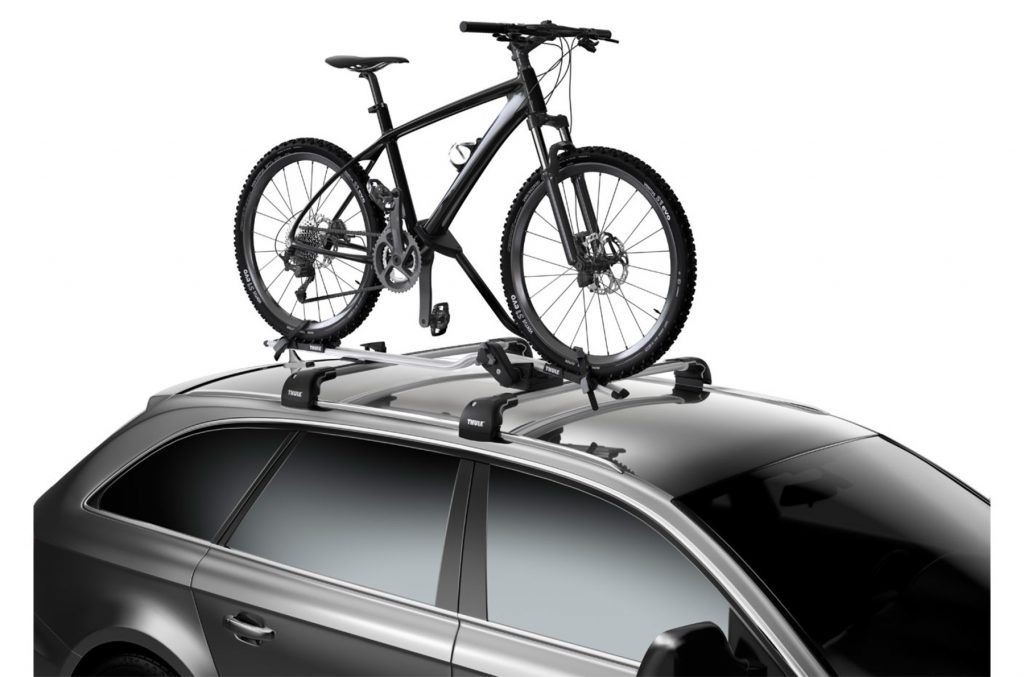 Hook carrier
The best solution for transporting bikes. Doesn't significantly increase combustion because the bikes are hidden behind the car. Plus it's the sturdiest possible solution. Bikes stick to the rack without any problem and you can practically forget about the fact that you have an extra load
In addition, thanks to the system of tilting the bikes we have access to the rack. Unfortunately such racks may require additional lighting, a third license plate and of course a hitch.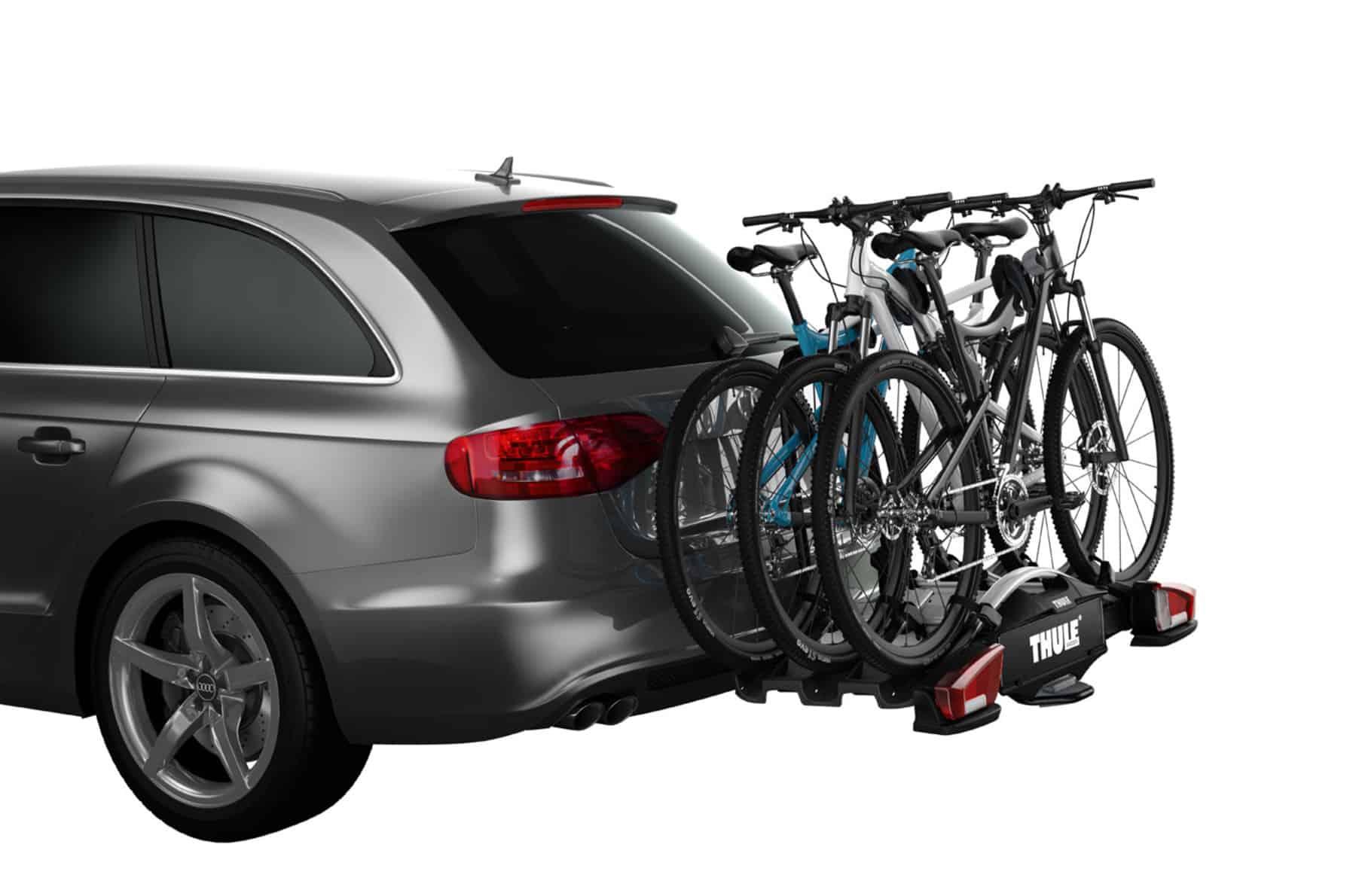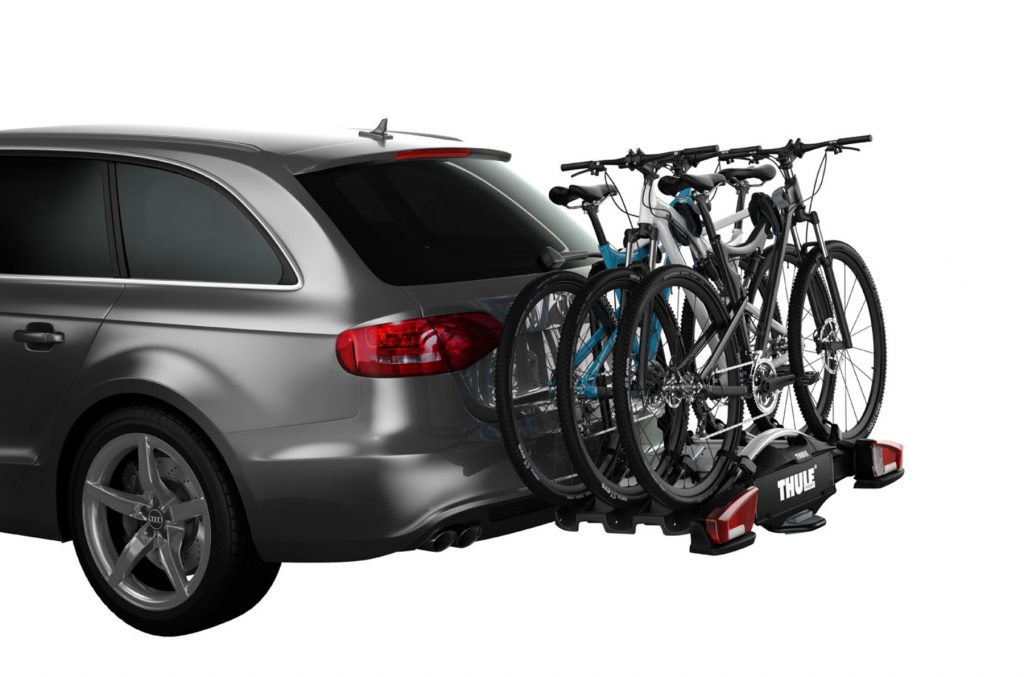 Lid carrier
If you don't want to carry bikes on the roof and your car doesn't have a hitch, you can get a rack that is mounted on the edge of the tailgate. This carrier is also solid. You can fit here from 2 to 4 bikes. The disadvantage of this solution is that access to the trunk is very difficult.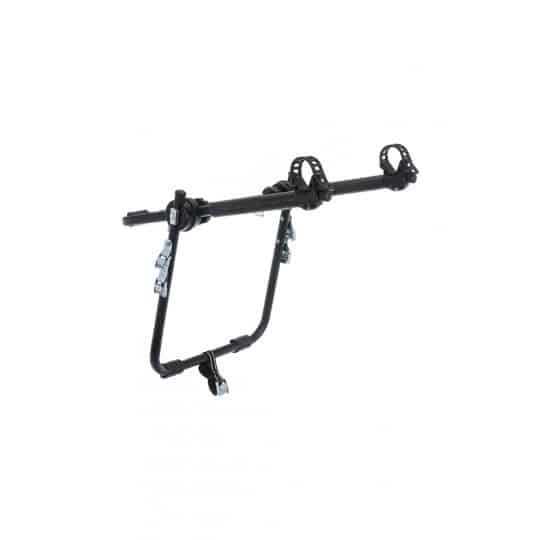 Spare wheel holder
Although there are fewer and fewer cars with a spare wheel on the tailgate, you can find holders that allow you to transport your bike this way. The holder allows the tailgate to be opened freely and does not affect the stability of the car.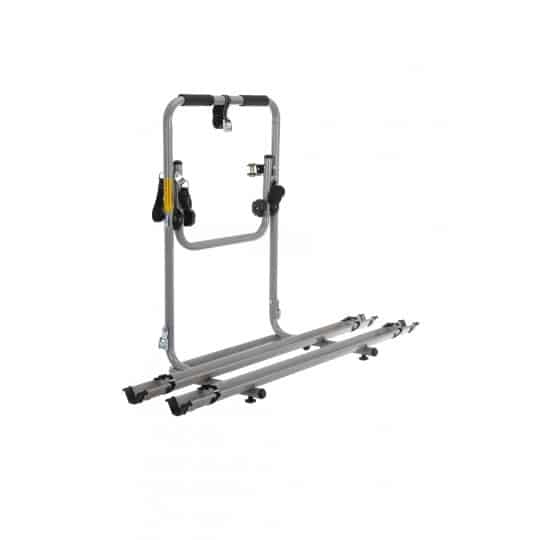 Carrier for camper vans
A special carrier designed exclusively for motorhomes. Bikes are carried on a stable platform and the stability of the vehicle is not affected.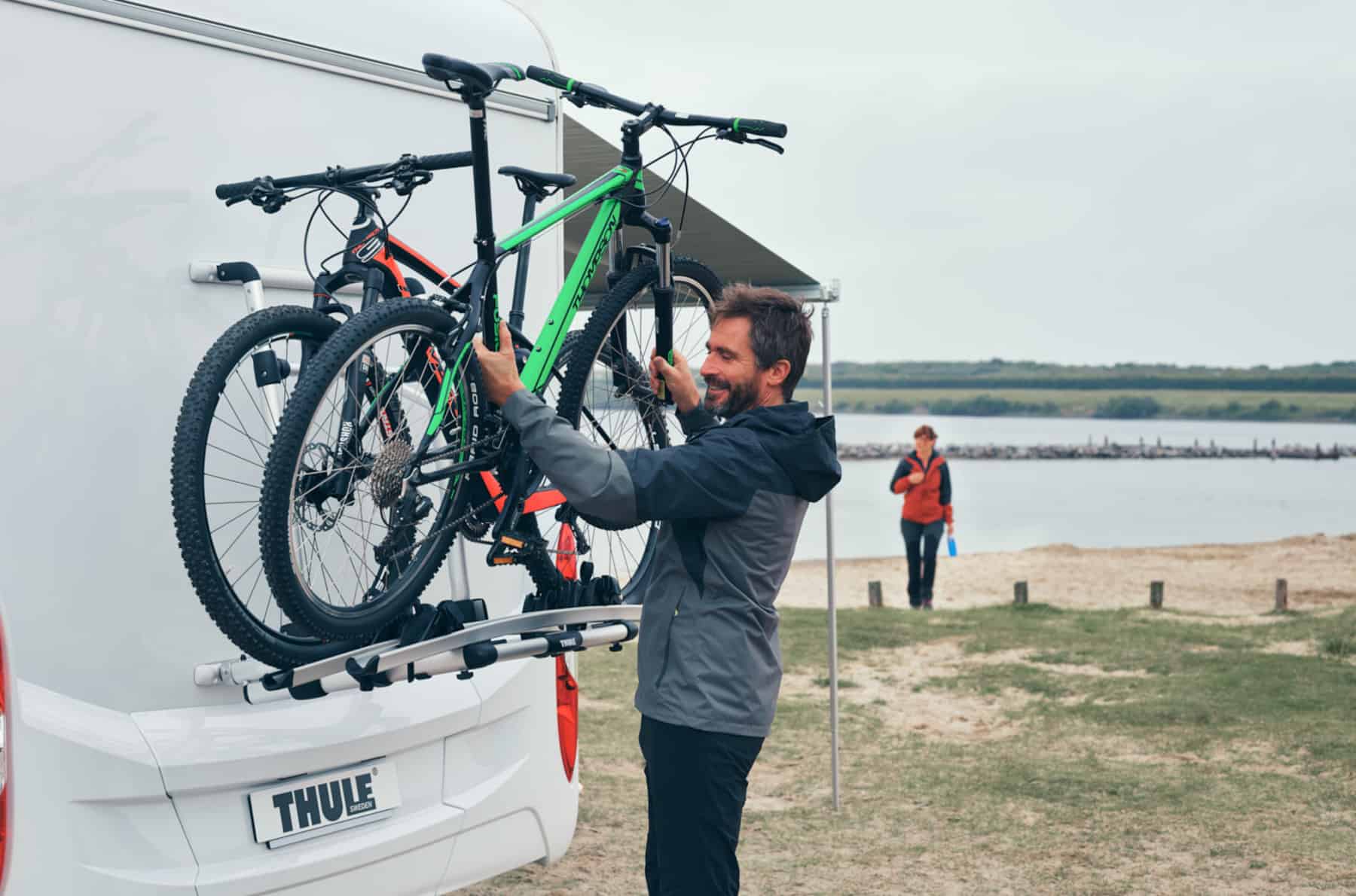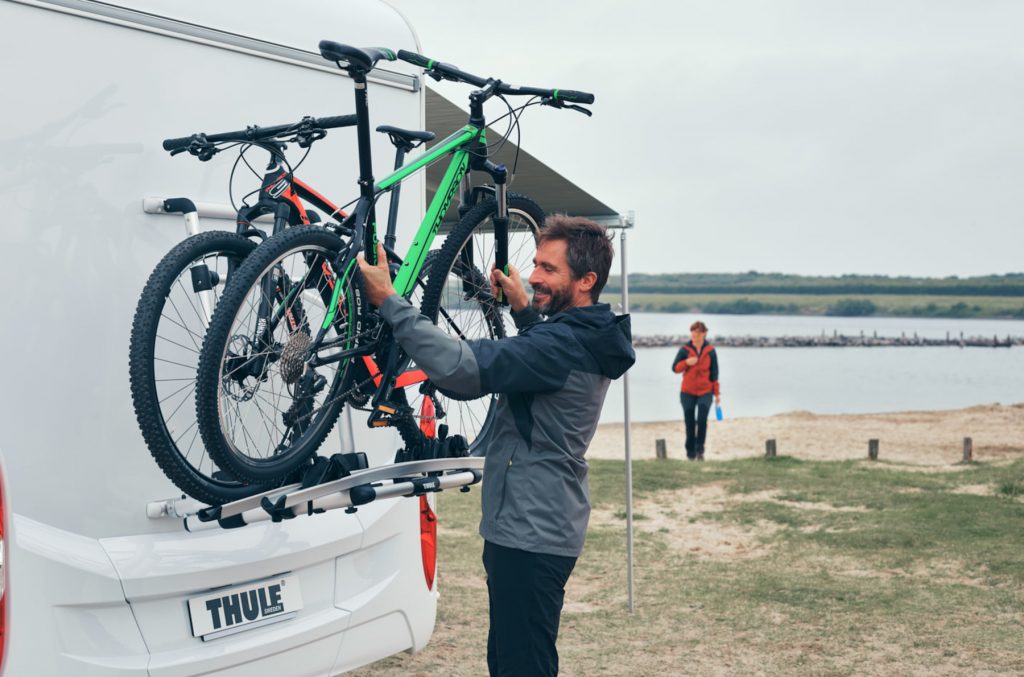 There's something for everyone
As you can see, the market abounds in many solutions. Now it only remains to choose which system is optimal for your car. In our opinion, the best solution for a passenger car is a car hook holder. It provides stress-free driving and access to any place in the car
If we don't want to buy a bike carrier right away, it is worth looking around for services offering carrier rental. Then we will be able to decide whether such solution is satisfactory for us
(photo: pixabay.com)